I am in
lalalalove
with the
she & him
record.
Zooey
Deschanel
and M Ward, together, makes for a combination of dreamy proportions. The entire album is beautiful, haunting but cheery, basically a low-key feel good record that you can't help but smile as you listen to. The version of
You Really Got a Hold on Me
is so good that you can't help but sing along...and then, right at the very end, she comes in with this beautiful version of
Swing Low, Sweet Chariot
that just about takes your breath away. It's beautiful, sweet, sad, all of the above...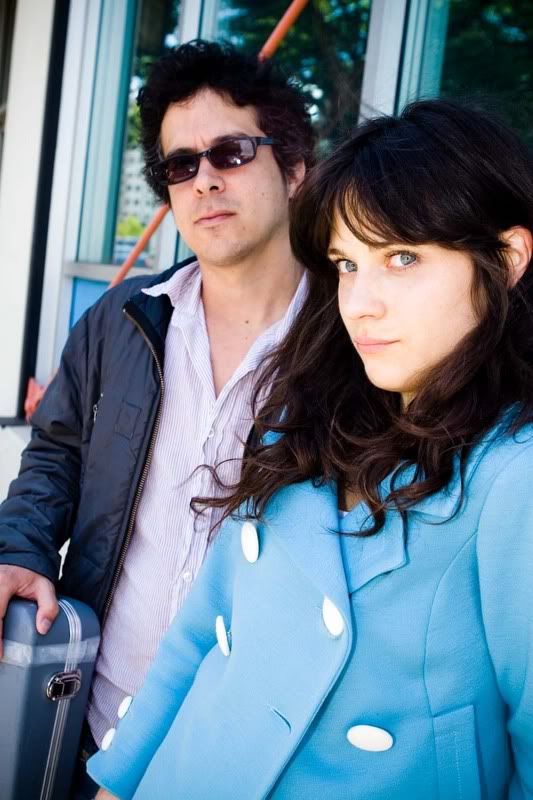 {photo
via
}